About the consortium
Funded by the European Commission, the H4C Europe project together with its sister project, H4C ECoP is creating a community of practice, a knowledge platform, and exchange structures to help existing and future Hubs for Circularity (H4C) to overcome barriers to the implementation of industrial symbiosis, industrial-urban symbiosis and circularity – and help them thrive!
The H4C project will organize expert groups, facilitate the exchange of knowledge and best practices and provide a guidebook on implementing H4Cs and policy recommendations. We are addressing industrial companies, academia as well as stakeholders from regions and cities and associations.

Our focus
We will facilitate the exchange, consolidation, and creation of knowledge, tools and solutions, thus overcoming existing bottlenecks, inspiring new solutions and promoting the H4C concept.
WE WORK ALONG FOUR MAIN ACTIONS LINES:

SUSTAINABLE COMMUNITY BUILDING AND ESTABLISHMENT OF AN IT-BASED KNOWLEDGE PLATFORM

CONSOLIDATION AND CREATION OF KNOWLEDGE

DEVELOPMENT OF A KEY PERFORMANCE INDICATORS TOOLKIT

PROMOTION OF THE H4C CONCEPT AND POLICY RECOMMENDATIONS
Our contributions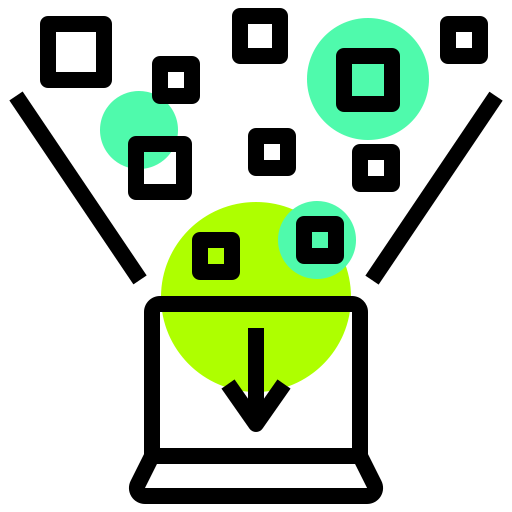 ACCELERATING THE REALIZATION OF HUBS4CIRCULARITY
H4C Europe will scout and analyze available solutions within the H4C community and in the market and make them accessible to the H4Cs initiatives related industries. H4C Europe will foster the diffusion of high-quality knowledge and good practices and the generation of new knowledge related to industrial symbiosis, industrial-urban symbiosis, and circular economy by bringing together leading experts from all stakeholders and disseminating the findings through the H4C Knowledge Platform and workshops.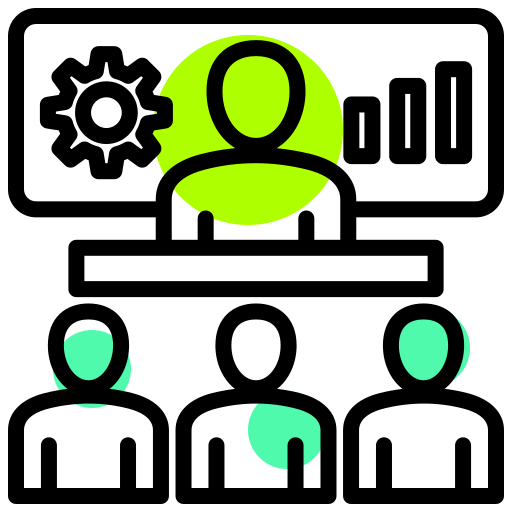 BUSINESS MODELS AND DE-RISKING AND LEVERAGING OF LARGE-SCALE INVESTMENTS
H4C Europe will boost the role of H4C and do capacity building of stakeholders, including H4C facilitators, to align forces, spot opportunities for industrial symbiosis and industrial-urban symbiosis, jointly develop business models, develop trust and blended finance scenarios, as well as roadmaps to unlock large scale investments.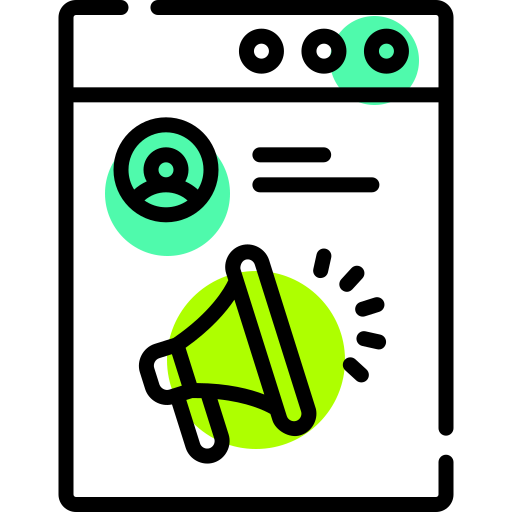 STATE OF PLAY ANALYSIS AND POLICY RECOMMENDATIONS
H4C Europe will develop a consistent set of Key Performance Indicators for Hubs4Circularity that enables the stakeholders to assess their current status and compare to others. From the analysis of H4C in different stages of development, policy recommendations will be derived and discussed with the political actors.
Our impacts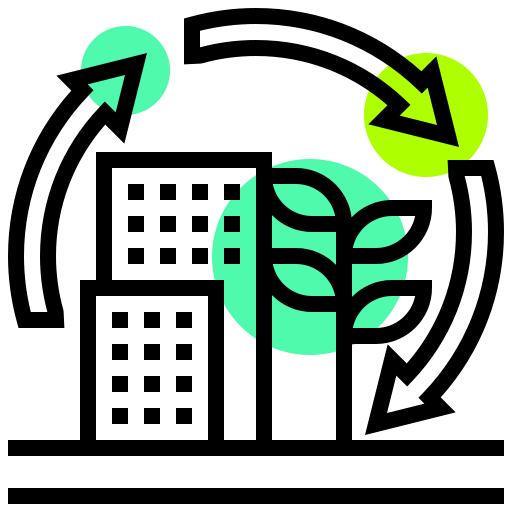 SCIENTIFIC
Knowledge and best practice on industrial symbiosis, industrial-urban symbiosis and circular economy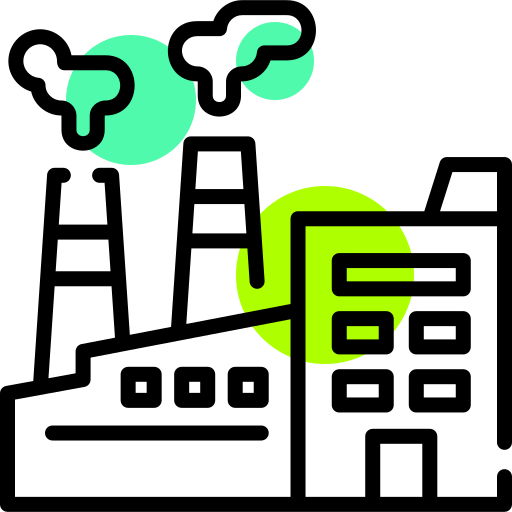 SOCIETAL
Reduction of emissions, pollution and waste, sustainable jobs, stimulate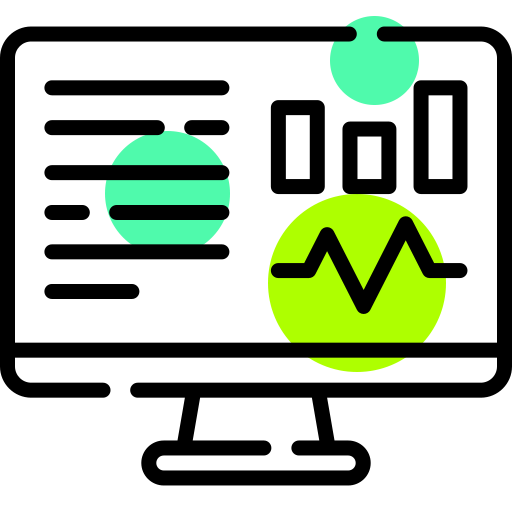 ECONOMIC
Business models and opportunities, resource efficiency, more independence from fossil-based resources